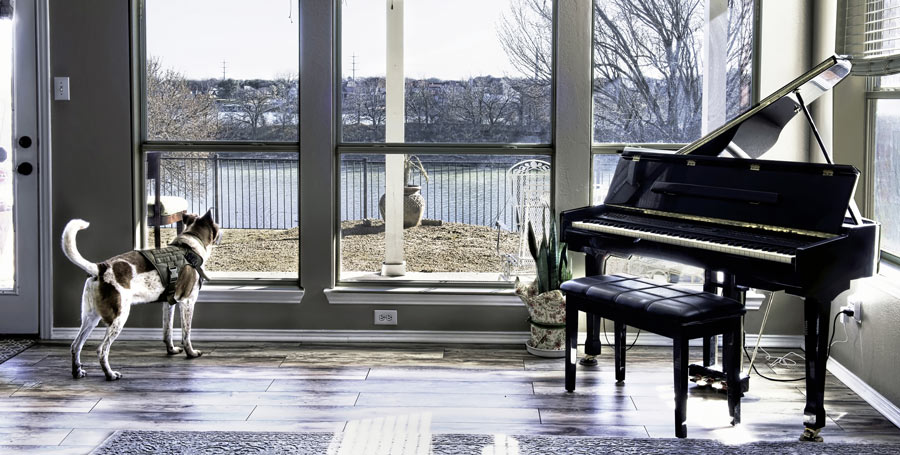 Looking for a new and interesting way to use your sunroom? Here are some fun and interesting ways you can utilize this amazing area of your home. (Don't have a sunroom yet? Contact Innovative Livingspaces with any questions or for your free estimate!)
Dining Area or Breakfast Nook
Depending on where your sunroom is positioned, making your sunroom into a dining area will enable you to enjoy the sunset during dinner at the end of a long workday or the sunrise as you enjoy breakfast with your family. It will also allow you to invite more guests to parties and special events at your home. If you would rather reserve the space for other activities, you could store a folding table for use during special occasions.
Playroom
Sunshine is great for your growing kids! If you would like your children to be safe inside but still enjoy the sun, then making the sunroom into a playroom can be a great choice. Do remember though that sunburns are still a possibility unless your glass has UV protection built in. A bit of sunscreen or shades for when the sun is too intense are simple ways to keep your kiddos safe and comfortable. If you are a parent or Grandparent, then keeping a variety of games and toys in the sunroom is a great way to have family time together.
Game room
Of course, adults like games too. Does your family enjoy video games? Why not set up the system in the sunroom? Do just your teens like gaming? Well moving the system to a bright cheery room can be beneficial for them and could help everyone connect. Maybe you could even ask them to teach you a thing or two?
Pet Palace
Have you ever wondered where your four-legged friend went off to only to find them basking in a patch of sunshine? Imagine how much they would love an area of the sunroom! How about adding a nice bed or cozy rug to the sunroom for your pooch? And a cat tree will give your feline friend a great view for bird watching.
Need a Hand?
At Innovative Livingspaces, we want to do all we can to build a sunroom that is just right for you and your family. Give us a call today and we will work with you to create just the right space for your lifestyle and vision.
By Innovative Livingspaces 6-4-2021