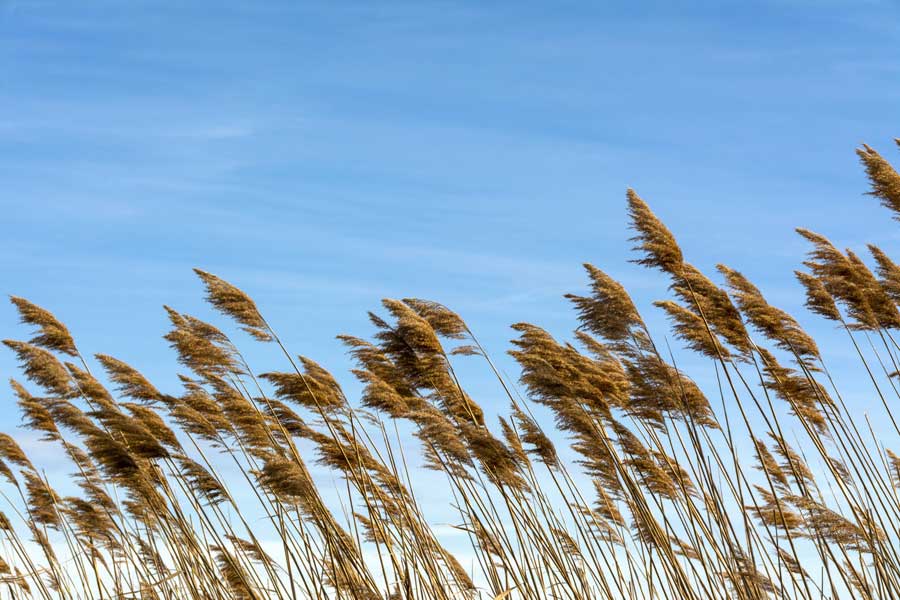 At Innovative Livingspaces, we are proud to work with Bel-Aire to provide our customers with the highest quality materials and most attractive styles available when it comes to awnings. But even when you have a high-quality awning, strong winds can still damage it. We don't want that to happen to you, which is why we want to share some things that you can do in order to protect your awning from strong winds.
How to Identify High Winds
High quality awnings can handle some winds without sustaining damage. So, you do not have to worry about every gust of wind that rolls through, but here are a few ways that you can identify strong winds.
- If the wind is too strong for you to feel comfortable sitting outdoors, then the wind is probably too strong for your awning.
- Strong winds will cause the fabric and hardware on your awning to flutter and flap about. If you hear this or hear squeaking, the winds are too strong.
- If after a bout of wind, you notice small holes and tears in your awning, this is a tell-tale sign of wind damage.
How to Protect Your Awning
One of the best ways to protect your awning from wind damage is to purchase a retractable awning. This gives you the ability to fold the awning into a protective case when not in use.
Another way to protect your awning against strong winds is to purchase one that is made from high quality materials. Polyester and acrylic are going to be fabric materials to look for. These will give your awning a fighting chance in the face of wind and will not easily tear apart.
Adding upgrades like wind poles and wind sensors are also great ways to ramp up the level of protection for your awning. Wind poles will make sure that your awning is anchored firmly and will reduce the level to which it can move about in the wind. And a wind sensor will gauge how fast winds are and can even be set up in order to automatically roll the awning into its case when winds are too strong.
Depending on where you live in our service area, it can get quite windy, but if you take the necessary steps in order to protect your awning, it will last you for many years to come!
By Innovative Livingspaces 8-10-2022