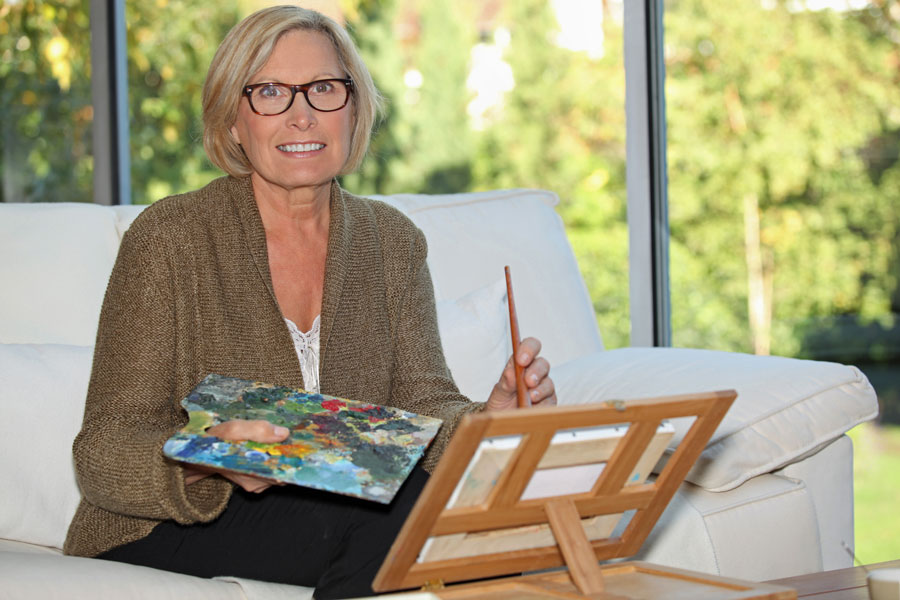 Certainly, having a sunroom will add value to your home. However, it can also add value to your daily life. Aside from the benefits that come from being able to soak in the sun, there are many different activities that become even more enjoyable when done in a sunroom. Innovative Livingspaces wants to share a few with you.
Exercise
It is widely understood that exercise has many health benefits. Regular exercise can help improve your cardio-vascular health, bone health, and mental health. Pair these rewards with the boost of vitamin D flowing in through the sunroom windows and your workout sessions will be taken to the next level.
Gardening
If you are an avid gardener or even just starting out, you will know that many plants need ample sunlight in order to thrive. And since sunrooms are certainly not lacking in sunlight, it's the perfect place to house your plants. Another bonus to doing your gardening inside is that you will not be beat down by the sun as you tend to your green friends. Instead, you can enjoy this therapeutic hobby while taking in the warmth of the sun yet being shielded from any harmful effects.
Art
Sunrooms can be the perfect place to help you find your muse. Having proper lighting when you are painting, or drawing can help you to more accurately paint the scene you had in mind. Plus, the calming effect that being surrounded by nature can have may also make it easier to unwind and let your artistic side shine.
Work
Working from home can be a very positive experience. However, if you find it difficult to be productive or to separate your work life from your home life, a sunroom might be the perfect solution. Having a designated space to work can put you in the right mind frame every time you step into that room. Not to mention the fact that being exposed to the sun and nature can boost your mood and may help you to be more productive with your workday.
Overall, a sunroom can have an infinite array of uses. If you do not yet have a sunroom but are ready to enhance your home, call Innovative Livingspaces today. We would love to begin planning your dream sunroom!
By Innovative Livingspaces 4-2-2020