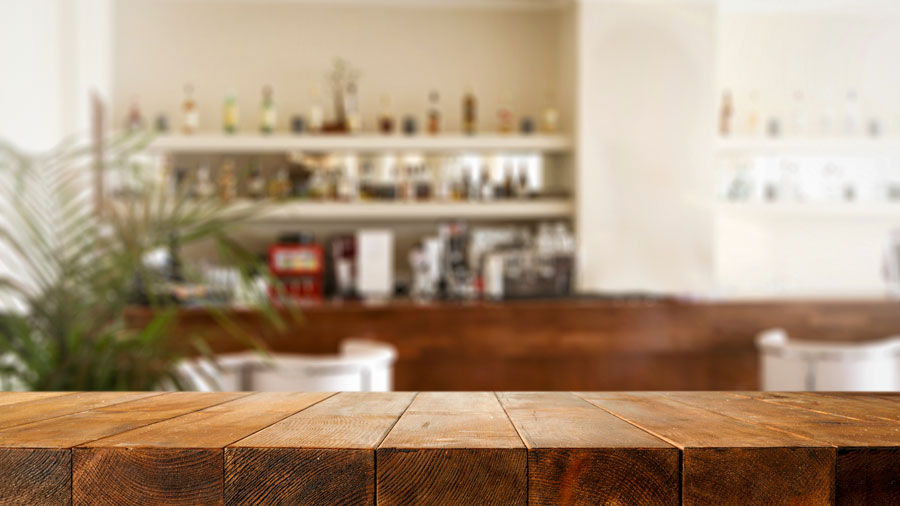 Coloradans have been spending even more time inside thanks to a particularly brutal Winter. That's why your home should be a place you love to spend time in no matter the season. Which is why Innovative Livingspaces is passionate about creating four season sunrooms that families can enjoy even when the snow is at your door.
A sunroom is a multifunctional room. It can truly be anything you want it to be. If entertaining and enjoying a finely crafted cocktail is something you enjoy, why not consider turning your sunroom into a vivacious bar? Here are some ideas to inspire your home bar.
Tiki Bar
A theme bar can be a fun way to escape to warmer places simply by stepping into your sunroom. If you want to drink mai tais while reading the works of Hemingway, you do not have to travel to the Florida Keys to do so. A tiki bar themed sunroom can transport you to sunny places even in the middle of February in Colorado. Bedeck your sunroom bar with rattan furniture, a real or faux palm, and bright tropical colors to sell the sunny vibe.
Speakeasy
Do you love the idea of escaping the snowy streets by tucking away into a cozy and exclusive secret bar? Transforming your sunroom into a speakeasy can provide you with that feeling without ever having to brave the cold. It can be the most exclusive bar that only you and your friends know about and have access to. Lean into the art deco aesthetic by decorating with rich golds and deep and comforting blacks to make the room feel enveloping. Incorporating brick accents can also help harken back to that golden era time period. Sling old time-y drinks like bees knees and gimlets and spend an evening with your friends enjoying fun and lively conversations.
Saloon
Maybe you feel inspired by the Wild Wild West. If that is the case, why not create your own little place where you can dust off your boots at the end of the day? Fill your sunroom with barnwoods and a selection of ryes and cold ones to make for the ideal down home saloon. Play card games with friends, swap grand stories, and build a sense of camaraderie in your saloon themed sunroom bar.
If you are ready to beat the Winter blues with your own sunroom bar oasis, reach out to Innovative Livingspaces today!
By Innovative Livingspaces 2-9-2023