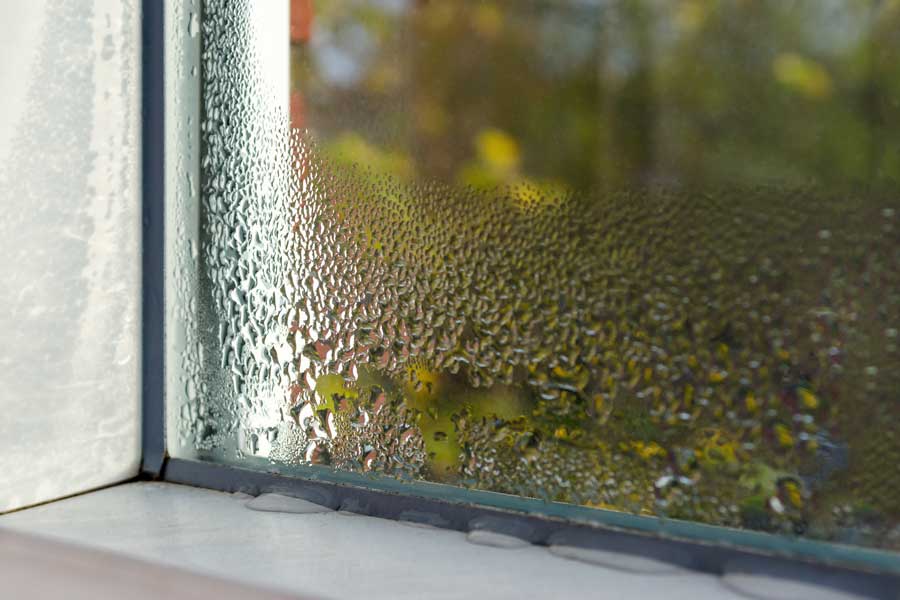 Having a special room such as a sunroom in your home can be a real treat. But along with specialty rooms come special care and maintenance as well. Because windows in general are prone to attracting and collecting condensation, one area in particular you will want to watch out for is that of mold and mildew.
The team at Innovative Livingspaces are experts at building high quality four-season sunrooms. Because we have so much experience, we are also well acquainted with the issues and maintenance required to keep your sunroom as nice as the day it was installed. So, here are a few tips on how to keep your room and furniture mold and mildew free.
Clean Regularly
Not neglecting your sunroom during your weekly cleaning schedule is going to go a long way in keeping mold and mildew at bay. Be sure to include vacuuming carpets and wiping down upholstery to your regular tidying. Furniture with synthetic fabrics can be a great choice for sunrooms since these fabrics naturally are less absorbent. Applying Scotchgard to your furniture every so often will also help to make it more difficult for mildew to settle in.
Absorb Moisture
During especially humid times of the year, like Summer, since you cannot avoid moisture altogether it is most important to focus on managing the amount of it that stays in your sunroom. One easy way to do this is by placing a dehumidifier in the room. Placing packets of silica gel between furniture cushions will also deter mold and mildew from forming without damaging your fabrics. Just be sure to contain them in cloth bags and not plastic ones, as the plastic will render the silica useless.
Remove Musty Odors
One of the first indicators of existing mold or mildew that you may notice is a musty smell. In order to get rid of an unsavory smell, follow the aforementioned steps. In addition to this, strive to let the sun in as much as possible so that the heat can dry up any condensation. If the smell persists, you may want to give your upholstery a more thorough cleaning.
Largely, excessive condensation, mold, and mildew tend to develop in older sunrooms that are not properly sealed. If you have inherited an older sunroom and need it to be renovated or you are interested in a brand-new sunroom, call Innovative Livingspaces today! We use only the highest quality materials to ensure that your sunroom is not only visually perfect, but it also performs efficiently.
By Innovative Livingspaces 12-12-2019